6 january 2018 🎉 Closing Party!
Performance in collaboration with PALS, the festival participants, visitors and specially invited guests!
http://www.13festivalen.com
https://www.facebook.com/trettonfestivalen/


*** dance *** party *** music *** performance *** fun ***
The Closing Party is a social readymade performance.
We invite everybody to an open performative environment to kick back and relax, to reflect upon days of the festival program and to party! Everybody are welcome to paraphrase, comment or simply give feedback on particular works. Drinks, music, actions by PALS members, by invited guests, as well as your own friendly expressions and performative interventions are on the menu.
To help you with your expressions we are welcoming you to Performance Materials buffet - a buffet of recycled materials from the festival performances!
Lovisa Johansson
Denis Romanovski
Hiroko Tsuchimoto
Erik Wijkström
And specially invited guests: Cia Runesson and Torbjörn Steiner!
DJ: Lars Brink
*** Welcome! *** And have fun! ***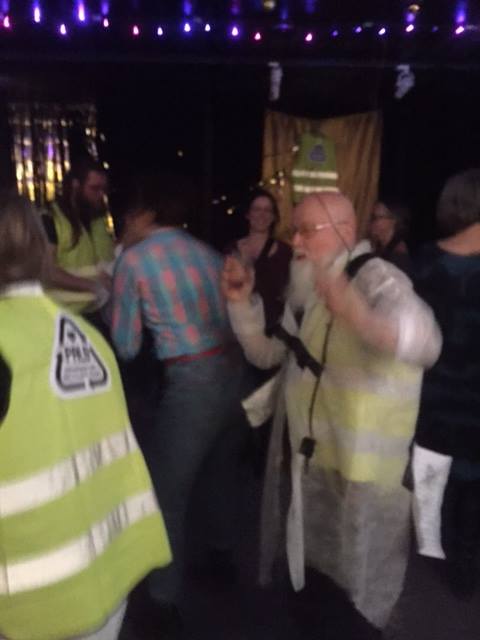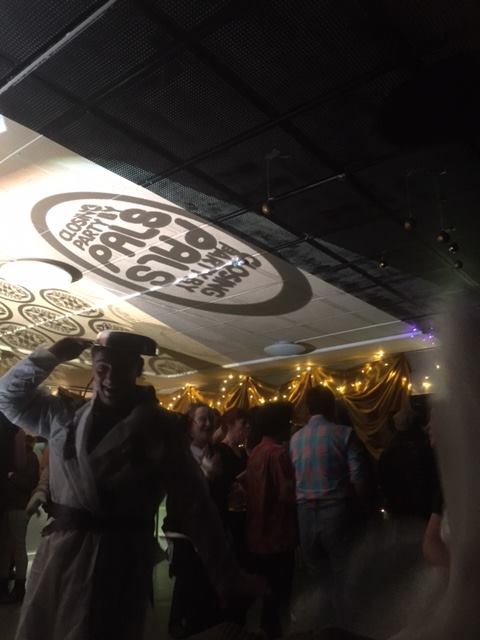 Special project at Gallery 54 (Göteborg)
PALS Handshake under tre dagar på Galleri 54. 17-19 mars.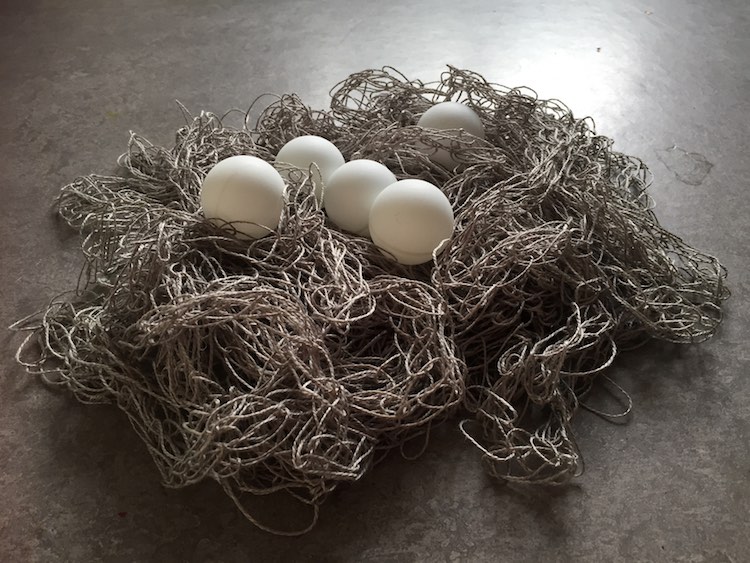 Photo: Lovisa Johansson
Handslaget handlar om tillit, respekt, balans och jämlikhet; närvaro, öppenhet, direkt kommunikation och medverkan.
Projektet handlar om konstnärlig dialog och ömsesidig påverkan samt frågor kring: på vilket sätt kan konstnärer berika varandra genom att utbyta perspektiv i den konstnärliga praktiken? Hur kan vi inspirera varandra? Hur mycket vet konstnärer i Stockholm om vad som händer i Göteborg? Hur kan vi bidra till att skapa ett jämbördigt och ömsesidigt intresse samt tätare kreativt utbyte mellan konstscenerna i de båda städerna?
I PALS Handshake väljer varje konstnär från Performance Art Links en konstnär från Göteborg som de tycker är intressant för att skapa ett gemensamt performanceverk. Samarbetet börjar under den förberedande perioden i ca en-två månader innan det offentliga evenemanget, då konstnärerna forskar om varandra, diskuterar intressen och planerar ett gemensamt verk.
Hålrum
- en tredagars performance med Christin Wahlström och Lovisa Johansson
i dialog mellan plats, tid och material.
- Var minns du?
Christin Wahlström
http://www.christinwahlstrom.com/
Lovisa Johansson
http://lovisajohansson.se/
http://www.wolart.se/
-Brunch talk-
performance by Chuyia Chia & Hiroko Tsuchimoto
Are we the other?
Are we similar?
Are we different?
Catch us if You can!
- en tvådagars performance med Erik Wijkström och Torbjörn Stejiner
Ett lekfullt undersökande av vardagens samspel.
Tid och plats; varierande dimensioner.
Performance program
17/03, Fredag 18.00-21.00
Catch us if you can!
Hålrum
18/03, Lördag 12.00 – 16.00
Catch us if you can!
Hålrum
19/03,Söndag 12.00 – 16.00
-Brunch talk - (ca 12.00 - 14.00)
Hålrum - (ca 14.00 – 16.00)