Back to future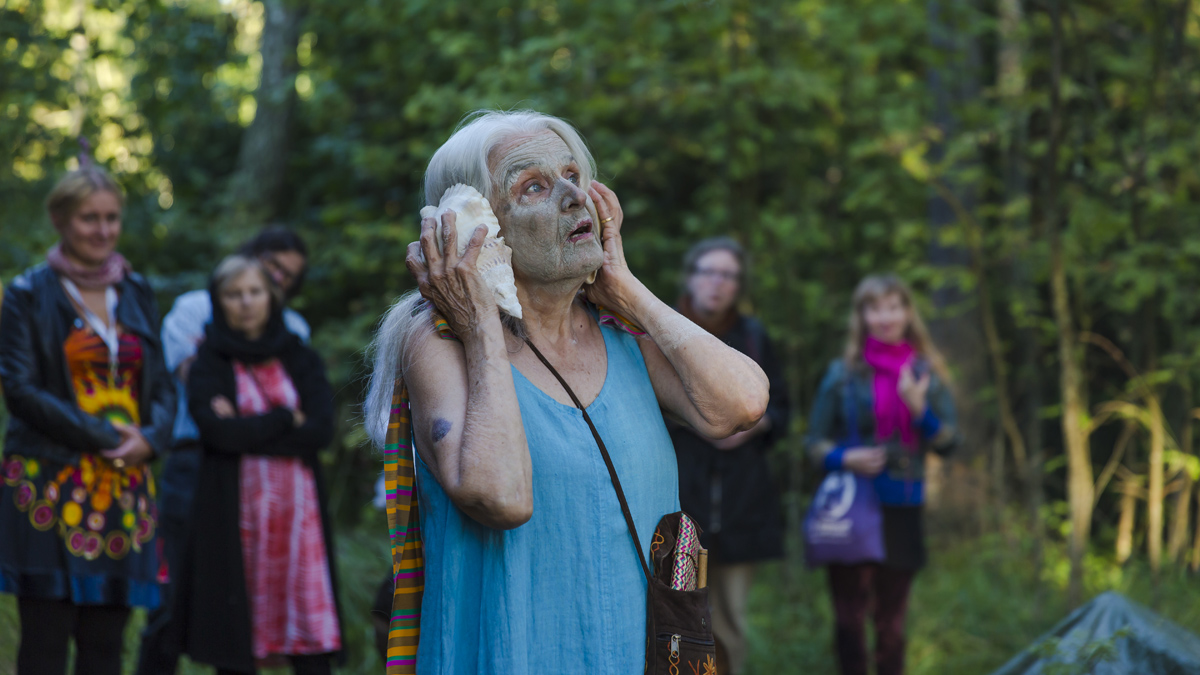 Photo © Kirsi MacKenzie
I am a Visual artist and have done Performance Art since 1994 around the World, in Africa, China, USA, South America, Russia and many European countries. I love the dissolving, momentous, ephemeral form of live art.
My performances are often rituals and the contents is global matters like human rights, love and hate, refugee issues, equal rights, war and peace, community and environmental issues.
Working and living eight years in Africa is an important inspiration in everything what I do. That time opened me up to wide perspective of life and human beings, different beliefs and ways of living.